Saya membaca sebuah tulisan di blog This Evergreen Home berjudul Don't Wait to Be Happy: These Are the Good Ol' Days yang ditulis pada 15 November lalu. Isinya menegaskan bahwa kita harus selalu berfokus pada kehidupan kita hari ini, saat ini, dengan apa yang ada pada kita. Kita perlu sungguh menikmatinya, karena hari ini akan menjadi hari baik yang bisa dikenang.
Kita sering bernostalgia pada pengalaman di masa lalu yang menurut kita indah dan berkesan, tetapi kita seringkali tidak menyadari saat menjalaninya—bahwa apa yang sedang kita alami, saat ini—merupakan suatu pengalaman baik.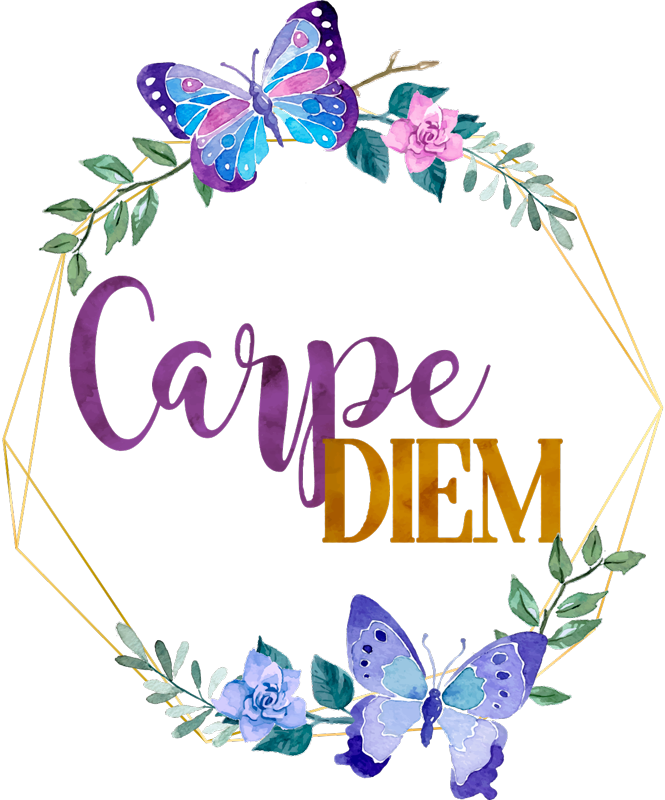 Kita juga sering 'meletakkan' kebahagiaan di masa depan; bahwa kebahagiaan adalah sesuatu yang akan diraih di suatu waktu yang belum terjadi. Karena itu kita menjadi tidak menyadari bahwa saat ini pun, kita bisa memilih untuk bisa berbahagia. Yang bisa ditawarkan masa depan hanyalah impian, bukan kenyataan.
---
Be attentive to the present. Only in the present time can we understand eternity.

Johann Wolfgang von Goethe
---
Hal yang benar-benar ada dan nyata adalah SAAT INI. Apa yang sudah berlalu, dulunya, adalah saat ini, dan apa yang ada di masa depan, juga akan menjadi saat ini. Today is the day.